Logistics
Here at Marcotran we design our clients' supply chain processes, whether in one or several phases.
We define and structure the different phases of the logistics process by ourselves or upon agreement with our client.
Phases of the
logistics process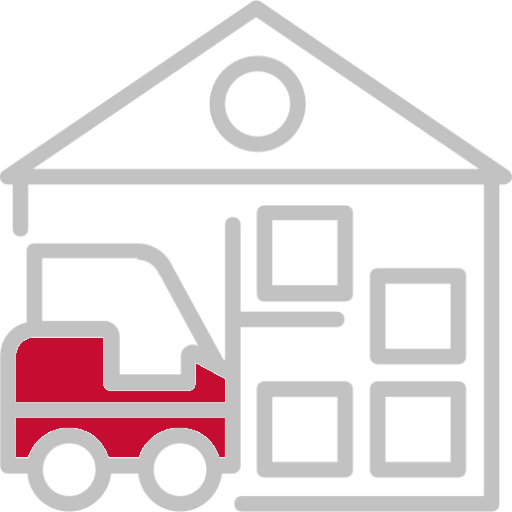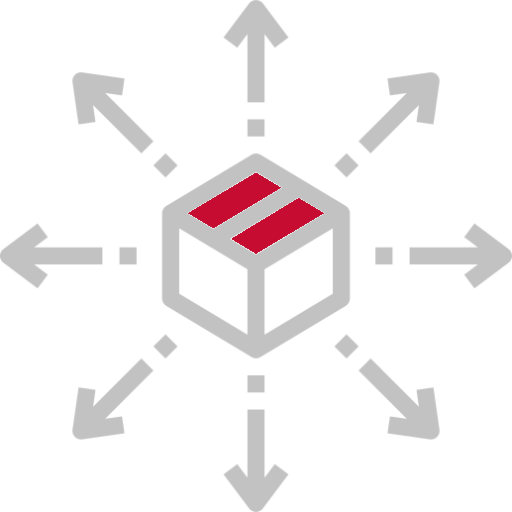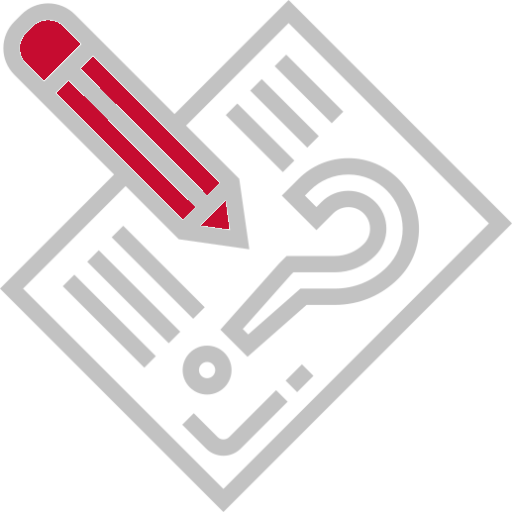 We control the performance of all the process activities, assigning the necessary resources for complying with the delivery times and planning the correct gear of the several phases of the process.
For the execution of these activities, we have transport and storage means where to storage and handle our clients' assets and, besides, we provide our own technology and computing systems to organise and manage the whole process.
We are the direct communication channel between our client and the person receiving the goods.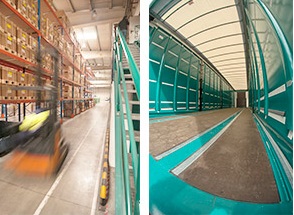 ¡Ask for a FREE quote!
We're here to listen, tell us about your project!
Our sales' team is here to help you: people qualified to offer transport, logistics, customs or storage solutions.
Logistics consists of everything concerning the supply chain: transporting goods, warehousing, supplying and final distribution, amongst other activities. Applying our knowledge and the technology to logistics is part of Marcotran's success. We know how to listen to the requirements of our clients, offering our logistics advice to be able to provide the best solution.